info@thecastingoncouch.com
Saloon Girl Top
Purchase the written instructions and chart
to my latest video & crochet along with me!
Size 34in to 36in bust.
Raspberry Stitch Beanie
With Two Part Video Guide
free
Knitting
Pattern
Raspberry Stitch Scarf
Revisted With New Bind Off Option!
Chunky Cable Edged Scarf Collection
This knitting pattern includes three gorgeous variations.
Check out the matching gloves! (not included).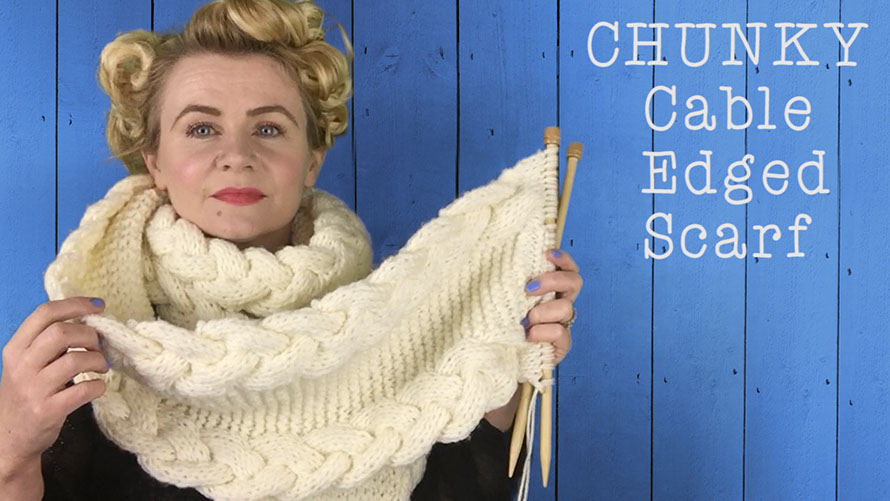 Fingerless Cabled Gloves
Ladies and Gents sizes!
free
crochet
Pattern
Best Selling Knitting Patterns
Free Scarf Knitting Patterns
free
Knitting
Pattern
free
Knitting
Pattern
The lace Bobble Gloves featured in this video
can be purchased here!
Vintage Lace Stitch Scarf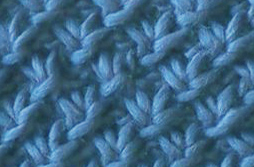 free
Knitting
Pattern
free
Knitting
Pattern
The Casting On Couch designs knitting patterns with step by step video guides, aimed at the
ambitious beginner knitter. If you are new to knitting then you have come to the right place!
A scarf is always a good place to start. Something that knits up quick on 10mm needles, such as my Star Stitch or Trinity Stitch Scarf.
Click on the images to see the video guides.